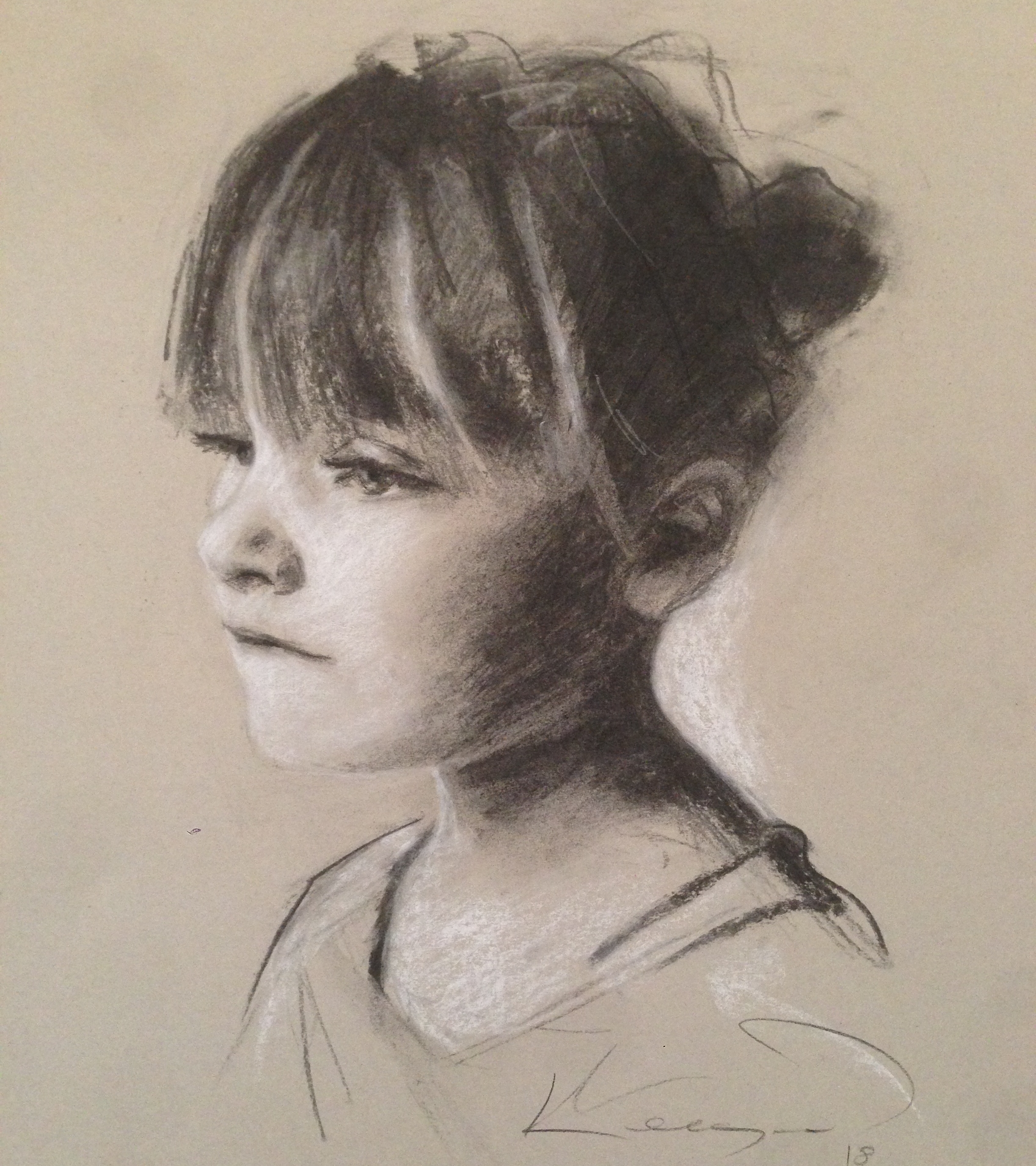 Charcoal Portraiture
Tutor: Peter Keegan
Dates Available:
2 day course: 10am - 4pm
This brand new course for 2019 will show you the best practices and approaches for creating a head-and-shoulders portrait in charcoal.
You will be shown and guided through two different approaches to creating a portrait in charcoal and chalk on paper.
The first approach will be structured with focus on proportions and likeness whilst the second, will be more expressive with focus on gesture and character. You will be working from photographs. You are welcome to bring your own images to work from or there will be a selection of images available.
This course is suitable for all abilities.
All tools and materials which will be provided.
"An inspiring and very useful course. Peter made a complicated and daunting subject easy to understand and fun to put into practice. He is an inspiring teacher."
"Peter is very approachable, clear and generous in sharing his knowledge and expertise and very constructive and helpful in his guidance throughout the practice which makes the challenges of the learning experience more rewarding."